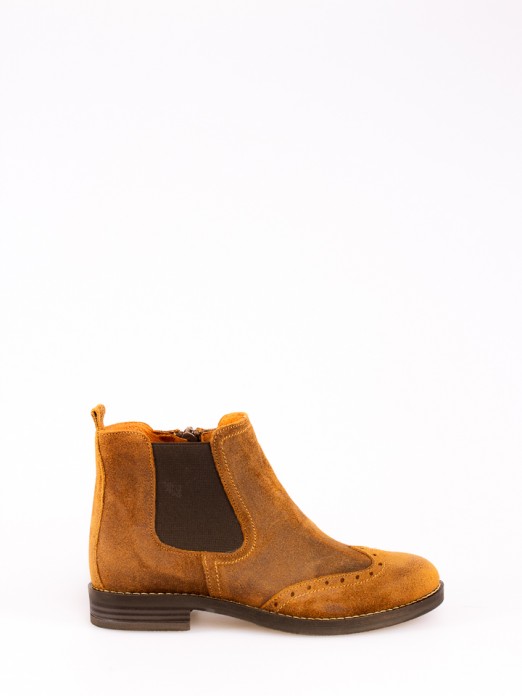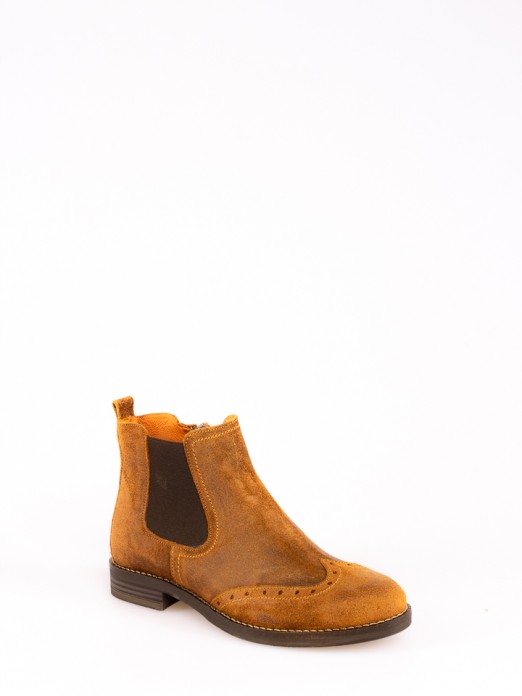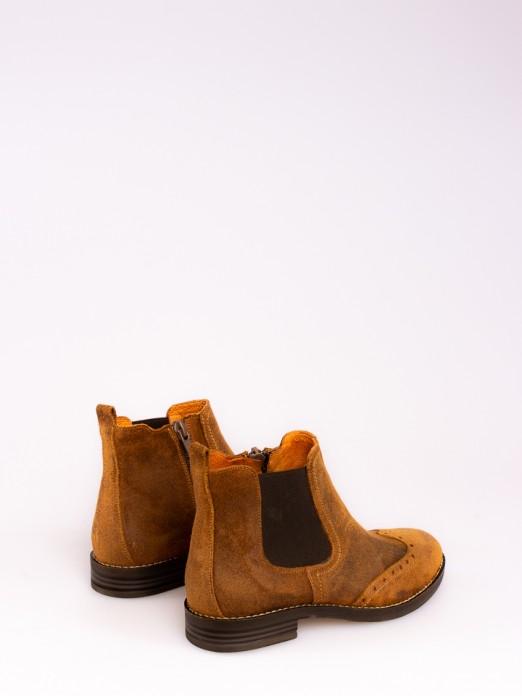 Suede Chelsea Ankle Boots
Best price in the last 30 days: 54,95€
Valid balances from 2023-07-21 to 2027-11-30
Sale campaign valid from July 21 to September 14, 2023. Discount campaign in effect on selected items.
Details

MATERIAL

Shipping and returns
Suede Chelsea ankle boots, made in Portugal. Features a zipper on the outer with an elasticated band and a pull tab at the back for a better fit. English punch-hole detailing.
Paid Returns (30 days) Send to our address
Fast and Free Deliveries Over €70 in 1-2 working days to Mainland Portugal and to Portugal (Islands) in 3 to 7 working days
Suede Chelsea Ankle Boots