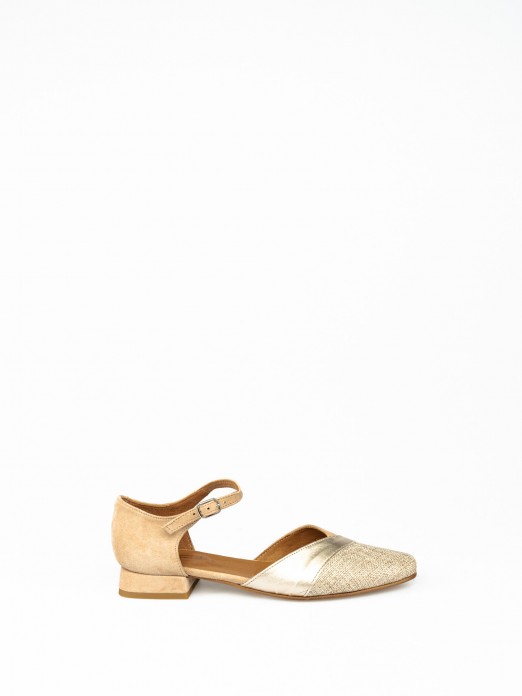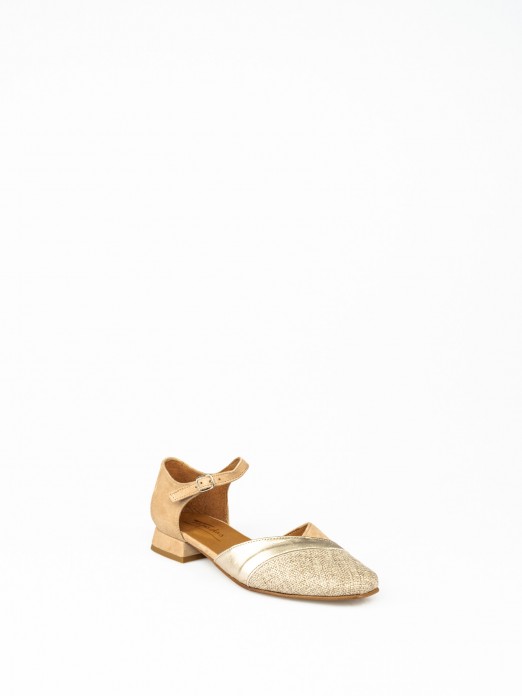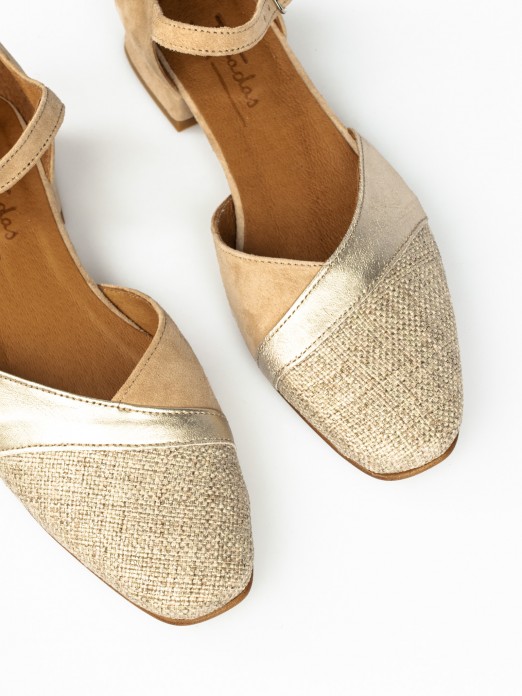 Combined Flat Shoes
Best price in the last 30 days: 49,95€
Valid balances from 2023-07-21 to 2027-11-30
Sale campaign valid from July 21 to September 14, 2023. Discount campaign in effect on selected items.
Details

MATERIAL

Shipping and returns
Flat shoe with combination of materials, perfect for everyday use. Developed in suede, textile and metallic leather. Made in Portugal, with adjustable buckle for a better fit. This flat shoe is comfortable with a touch of elegance.
Paid Returns (30 days) Send to our address
Fast and Free Deliveries Over €70 in 1-2 working days to Mainland Portugal and to Portugal (Islands) in 3 to 7 working days