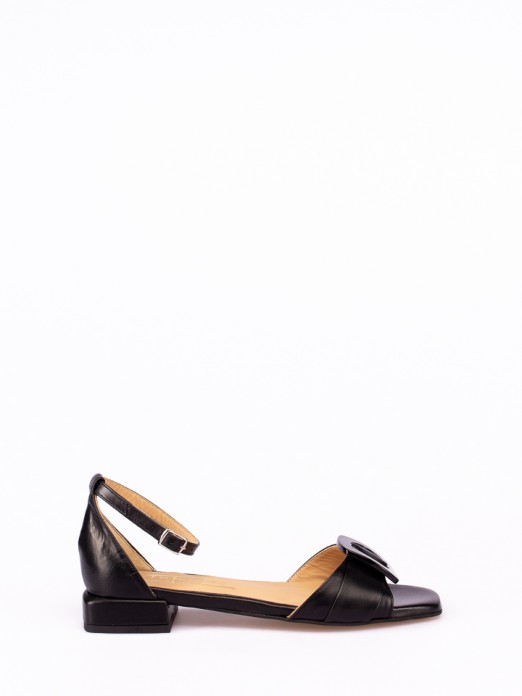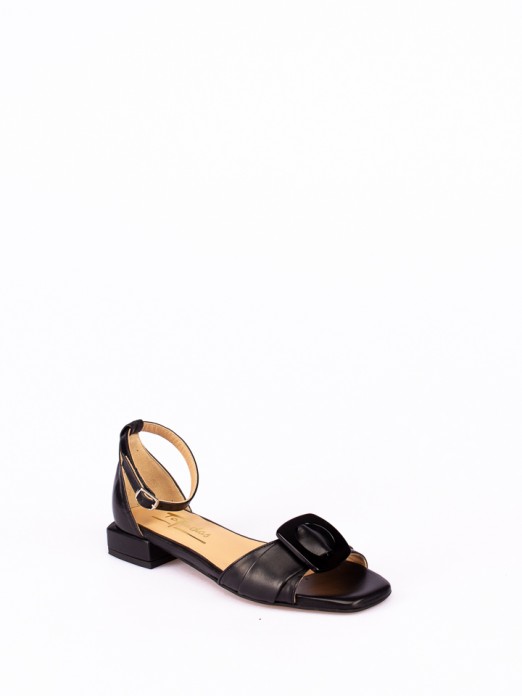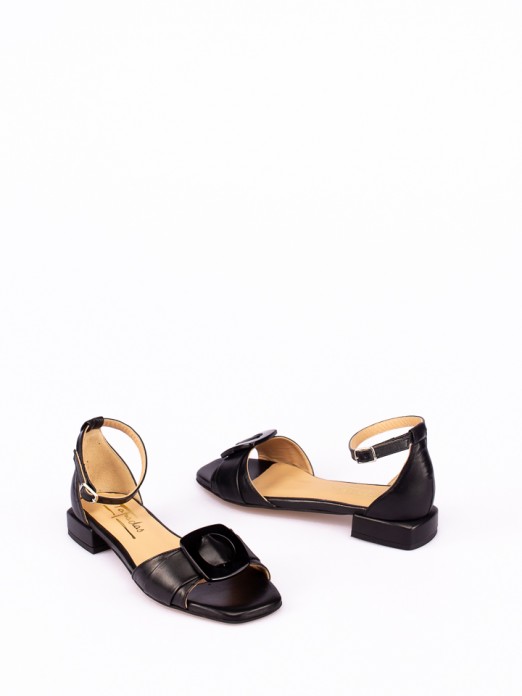 Low Heel Sandal with Chain
Valid balances from 2023-07-21 to 2027-12-31
Sale campaign valid from July 21 to September 14, 2023. Discount campaign in effect on selected items.
Details

MATERIAL

Shipping and returns
Low heel sandals with an open heel design, with a front opening and a square toe cap. Chain on the upper and features an ankle strap for a better fit. Made in Portugal, in leather.
Paid Returns (30 days) Send to our address
Fast and Free Deliveries Over €70 in 1-2 working days to Mainland Portugal and to Portugal (Islands) in 3 to 7 working days
Low Heel Sandal with Chain