Tapadas unveils its campaign for the 2020 Autumn/Winter collection.
This collection reveals the trends of the season, represented in shoes, ankle boots and bags that adapt to the daily life of modern women.

It was on a sunny autumn day with Serra de Sintra as the background, that Tapadas carried out its campaign for the new Autumn/Winter collection. Under the lens of the company CascaisPhoto Productions and filmed by the videographer Rodolfo Franco, the brand marked its bets for the new season in a charming hotel in Sintra.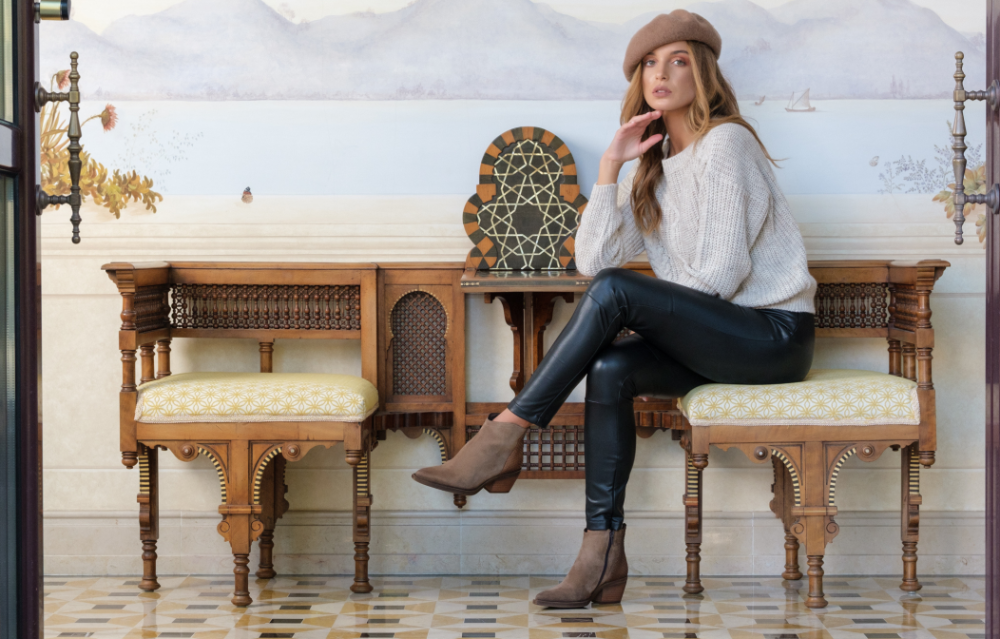 Inspired by the modern and practical woman, Tapadas invested in a strong trend of the season by presenting military style ankle boots, in leather or suede, with the famous English perforation detailing. The elegant boots come with irreverent details and wider heels, to provide greater walking comfort. Always up-to-date and innovative, the brand modernized the classics and chose thicker soles for the lace or tassel moccasins. Through the flat and short ankle boots, the colors that will mark the season, such as emerald green and burgundy, emerged. And, of course, the high boots in knight style and Texan style could not be missing, a reference in all the winter collections of the brand.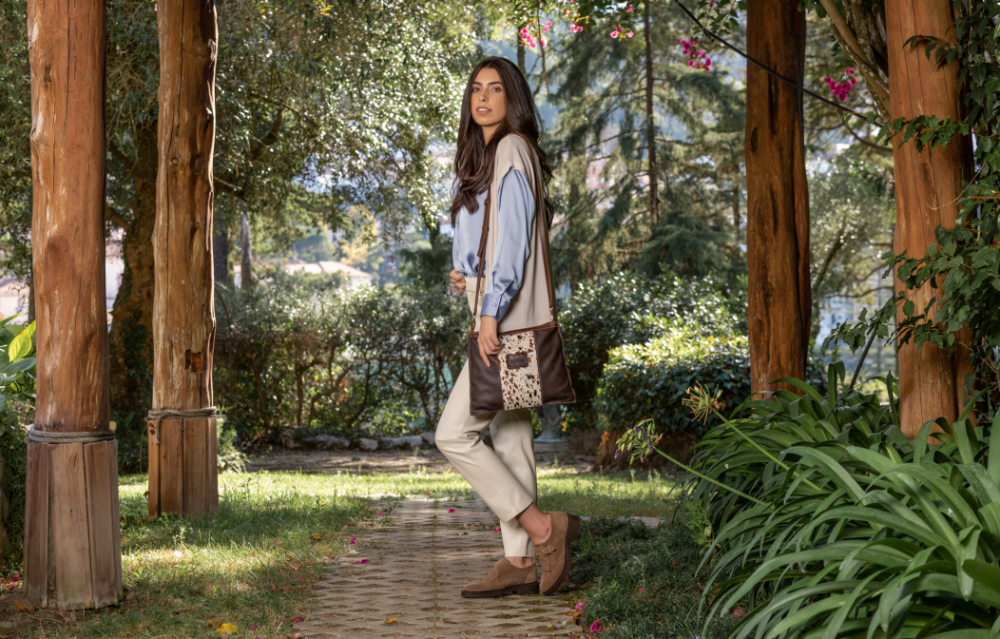 Always focused on offering practicality to its customers, Tapadas has unveiled its bags collection for the Autumn/Winter 2020, which presents shoulder bags or traditional handle bags, in genuine leather and animal pattern hair.
Watch the campaign video
and be amazed by the news that Tapadas has prepared for you.